The Computer Doctor Ltd is based at 123 Blenheim Road, Riccarton, Christchurch. Established in 1996, we pride ourselves on creating a lasting business relationship based on quality and trust. 
We strive to understand what your computer needs are, and match those needs with the very best from our suppliers.
We upgrade and repair existing computer systems, solve software and hardware problems, manage data backup and recovery, and provide full Microsoft networking services.
We guarantee that you will not find better service, more accurate advice, or a company that cares more about our customers satisfaction with our knowledge and skills about computer products and technology.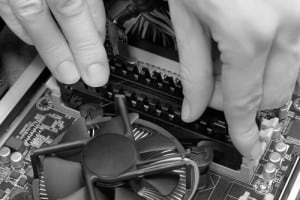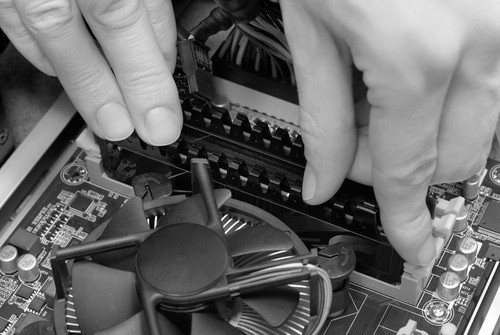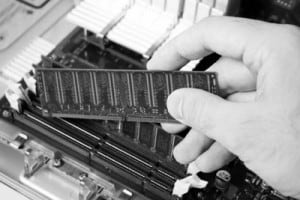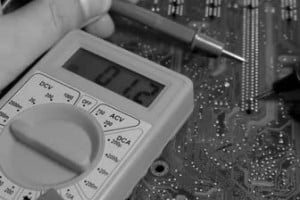 Terry Dalton 
Director 
After spending 20 years in the fire and security industry Terry chose to expand his passion for computers, establishing TCD in 1996 to offer computer hardware and software from around the world to Cantabrians. Technology has evolved, however he still believes that the two core values of customer service and quality products are exactly the same as in 1996.
Terry enjoys classic cars, currently he owns, drives and modifies his vintage Chevrolet's, Mercury's and Chrysler Vehicles.

Richard de Jonge
Head Technician
My first experience with a computer was in 1994 when I was 10. It was a Macintosh Apple II after that I soon became the go-to guy even at the age of 10 and would sit down with other children to help them with their typing after school.
I am currently working on a live sculpture using a liquid metal called Ferrofluid. If it's close to a magnet, the fluid turns to spikes and can climb up other metallic objects. Using this liquid metal I am currently planning a sound reactive live sculpture.

Jono
Technician
Jono is studying Information Systems at the University of Canterbury. He had a big interest in computers from a very young age, building his first one at the tender age of 8. His experience in the operating systems Microsoft, Ubuntu and Linux is exceptional.