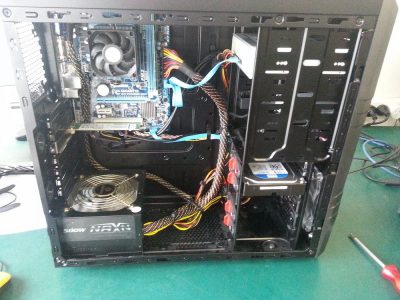 Laptop & Desktop Computer Repair
Christchurch's leading computer repairer since 1996, we are locally owned and operated so you can be confident that when we do your pc system upgrades you will be delighted with our service, which is backed with a 1 – 5 year warranty.
Whilst it may be tempting to consider undertaking minor fixes yourself, when it comes to computer repair it's often wise to seek out professional help. Our computer technicians are specially trained to evaluate the problem and offer the best possible solution.
Computer Upgrades & Repairs
Desktop, laptop & server hardware repair
Solid State Drive (SSD), Hard Disk Drive (HDD) & RAM upgrade
Motherboard upgrades
Windows operating system installations
Software backups & data recovery
Virus & malware removal
Apple MacBook & iMac repair & OSX install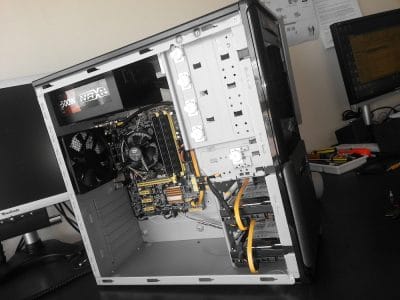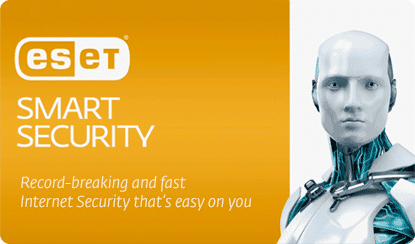 Software,  Virus & Malware
Over time the performance of the operating system software on your computer will degrade and will eventually require attention. Some people may be confident in undertaking an operating system installation, but for the rest we provide solutions to cover everyday requirements, such as pc software upgrades and MS windows reinstallation.
Then there are the computer viruses. If there is a loophole in a software program that is installed on your computer, you can be sure that a virus writer will be trying to exploit it. Always ensure that your anti-virus software is the latest version and has the latest updates installed. If the worst happens and your computer gets a virus, we can help with the computer virus removal.
Hardware Repairs
A common problem that we see is where someone requires liquid damage repair (coffee, juice & water are all very common). On a dryer scale dust is constantly being sucked into the cooling fan, causing the PC to under perform and over heat. We can thoroughly clean the insides of your computer, plus provide you with a review of the performance of your computers components.
Over time the LCD display on your computer can develop pixel problems, dark spots or get damaged via impact. We stock a comprehensive range of display screens and also provide a full laptop screen repair service. Very occasionally you might experience a pc hard drive (HDD) error. We can help you to overcome this, including providing a data recovery service.