Screen Replacement
Broken your screen? We repair screens for all Microsoft Surface tablets. Screen repairs use genuine parts and are backed with a 4 month guarantee.
The turnaround time for screens is 1 – 3 days based the model.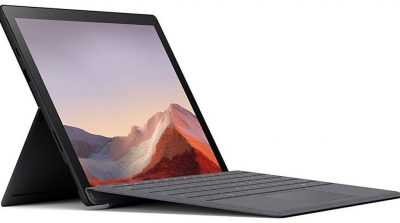 Battery Replacement
Batteries tend to swell on Microsoft Surface devices. It is advisable to replace the battery as soon as this issue has been noticed.
Most of the time, the screen will not suffer from it, but constant pressure on the back plate might damage it over time.

The device must not be used if the screen is separated from the frame. At this point the battery service is needed urgently to prevent it from bursting and releasing toxic gases (hydrogen fluoride).
Water Damage | Starting problems
Logic board repairs are done in house by trained logic board specialists. The initial diagnostic charge is $45, it is credited towards the cost of the repair if you decide to go ahead.
Board repairs are backed by a 3 month guarantee.