IT, PC & Server Repairs & Maintainance
The Computer Doctor is a specialist in small business IT management. We are able to supply & install new servers, computers, laptops, printers and maintenance contracts to ensure the ongoing reliability of your infrastructure making sure your are always up and running.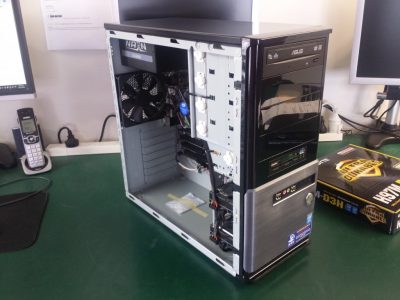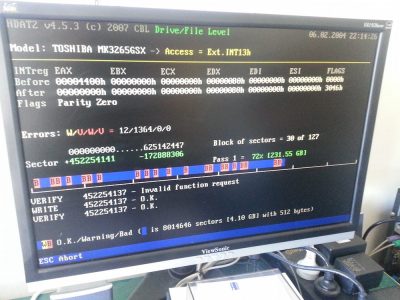 Remote Support For PC & Mac
Are your staff having issues with their computers? Our remote support ensures a quick response to any IT problem that may arise.
Your business IT needs are our responsibility and we will make sure issues are quickly dealt with.