Apple & PC Computer Repair in Christchurch since 1996
Repairing
Laptop Computers

in Christchurch since 1996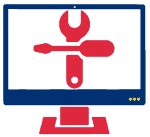 PC Computer Repair
Desktop & laptop repairs are the cornerstone of our business. From fan replacements to Solid State Drive upgrades and anything in between. We'd prefer to fix your laptop or PC rather than upsell you a new one. More…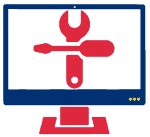 Apple iMac & MacBook Repair
Same day repairs for LCD screens, keyboards and trackpads, as well as troubleshooting OSX, hard drive and RAM issues within a few hours.
We use genuine parts and have an Apple certified technician. More …
More and more online sites are entering the betting world to serve gamblers. Basically, this is a good thing in the sense that all platforms aspiring to glory will have to set the bar very high and those of the elite will have to redouble their efforts to keep their place. But the downside is that this multiplicity of sites creates an embarrassment of choice, making it difficult for novices.
Aussies love these pokies!
To guide you in your choices and easily find a casino worthy of the name, I give you here some advice to put into practice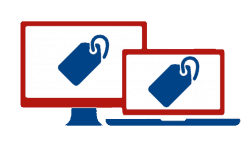 New Laptop & PC Sales In Store
We sell off the shelf laptops from ACER or ASUS because they are reliable and well built. We specialise in custom building your computer to meet your computing needs. All new PCs and laptops come with up to a 5 year warranty. More…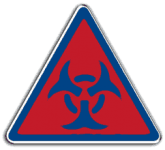 Virus & Software Prevention
Staying on top of Virus, Malware and software bugs shouldn't be something you have to worry about. We recommend ESET NOD32 Antivirus programs to prevent your laptop or PC contracting one of these bugs. We also reinstall all Windows operating systems. More…
Get A Repair Quote
Complete the form and we will get back to you with a solution.