Laptop Screen Replacement
screen repairs are a common issue relating to drops, knocks or liquid exposure. We are authorised suppliers for ACER & ASUS as well as having wholesale access to Dell, HP & Sony.
Replacing your HDD with an SSD will speed up your computer, cool it down and save power; we can offer up to a 3TB SSD if needed. We can also upgrade your RAM if you experience slow apps like Outlook, Photoshop or gaming applications. We only use high quality RAM & SSD modules to ensure fast performance and a long life span.
We devoted a considerable amount of time and resources testing different Antivirus solutions (Norton, Kaspersky, Avast…). The conclusion was that Eset provides the best performance. They do offer a free version of their software, although, to provide the best protection, we recommend the full licence version, contact us for pricing.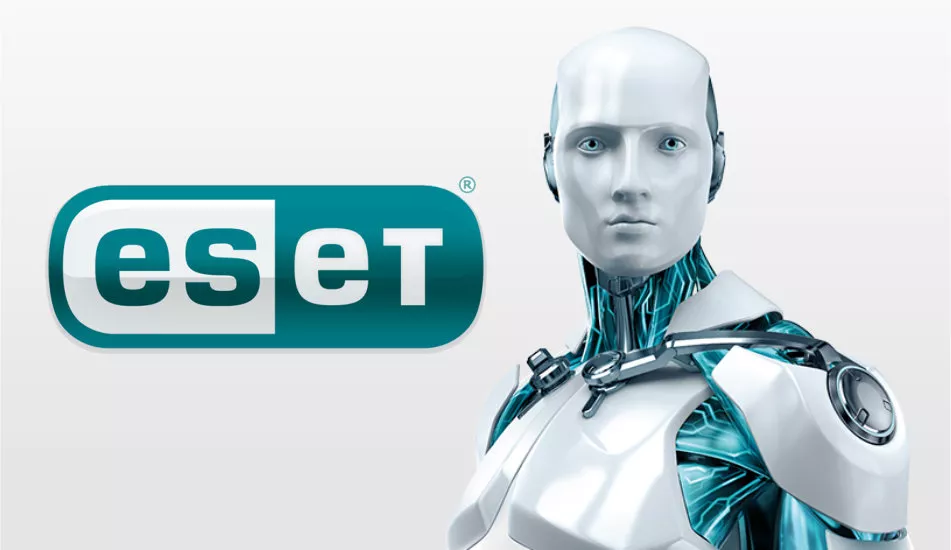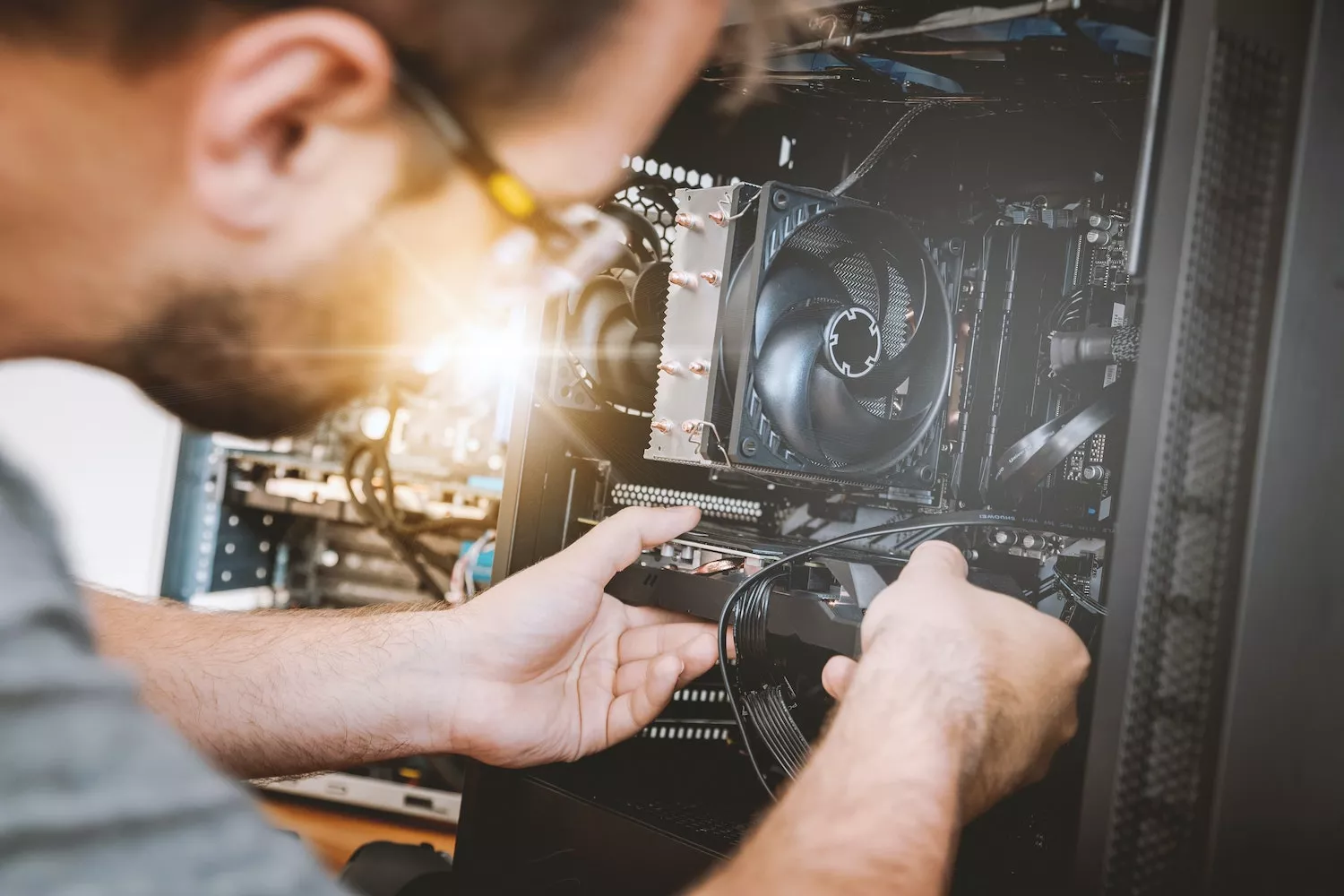 We start with removing dust build ups on the motherboard, peripherals & fans. We can then diagnose the; hard drive / SSD, RAM, graphics card & CPU to see where any performance issues are arising. We stock most replacement modules for PC desktops so the turnaround is usually pretty quick, if the unit is too big we can do an on site service to homes and business same day,
Windows 10 Installs & Troubleshooting
An outdated operating system slows your computer down and prevents it from running at full capacity. Get an upgrade, clean out or troubleshoot.