Impact damage is very common on MacBooks due to their thin profile. We can replace a screen in a few hours, assuming we have the parts in stock.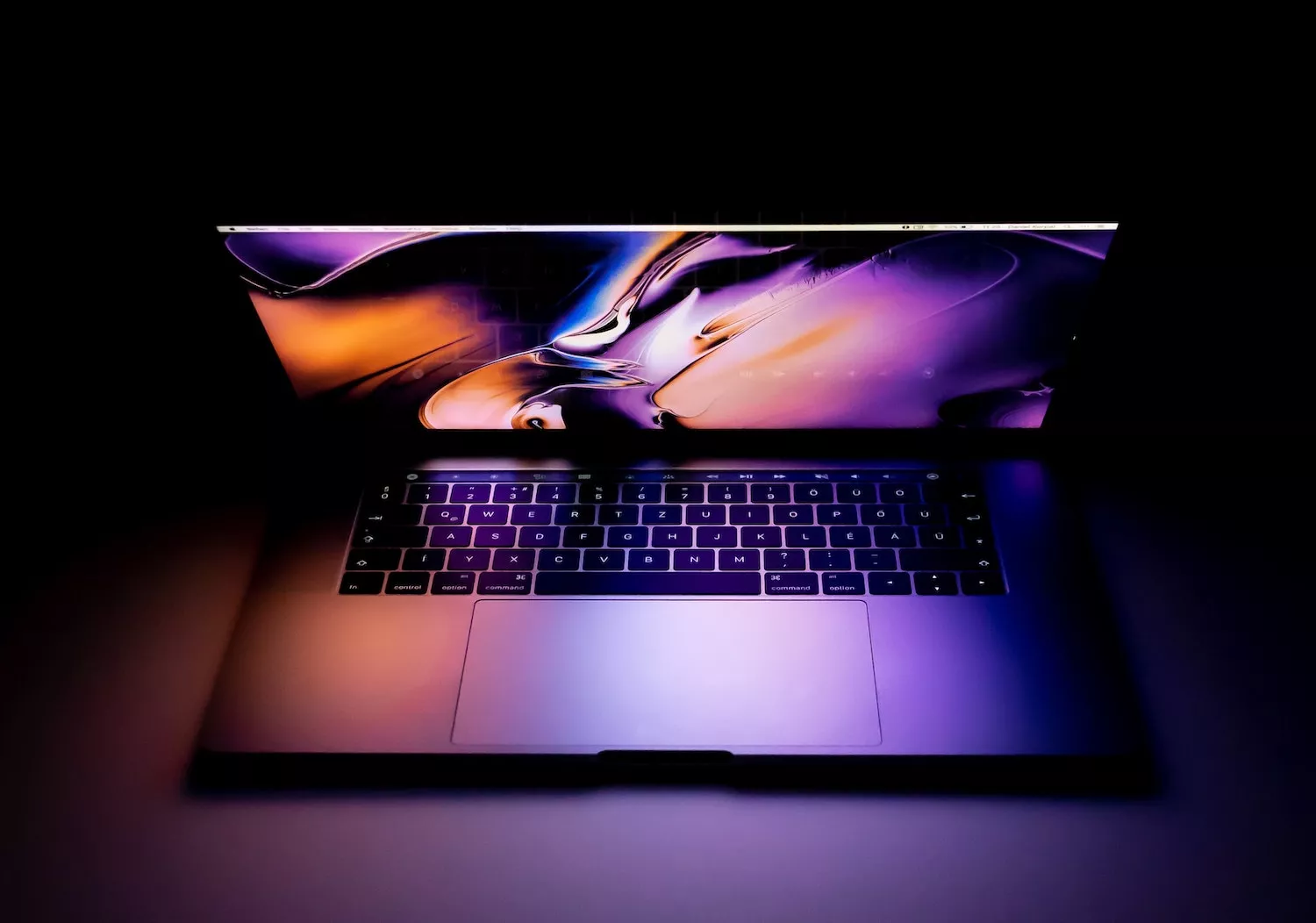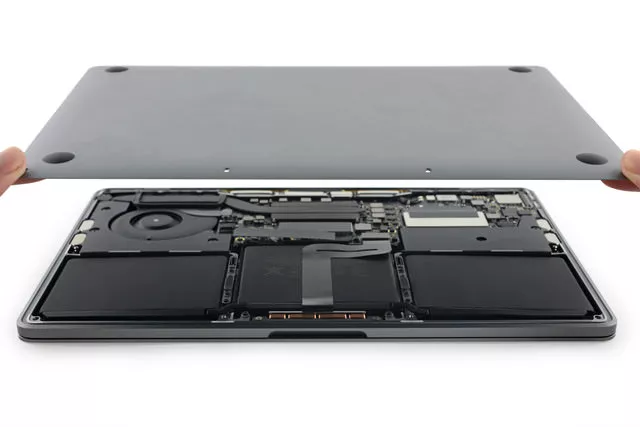 MacBook batteries degrade over time, we recommend a new battery at 750 cycles (roughly 3 years).
Batteries can also expand under certain conditions, if you notice your trackpad is not clicking or the bottom case is expanding then it will require immediate replacement.
Regular Servicing & Data Backups
Apple MacBook Computers are expensive but they are an investment that outperforms the longevity of any PC. We recommend that a regular service and diagnostic is performed to ensure there is no dust build up over the fan & logicboard, all software/security patches are up to date and a data backup protocol is in place. We currently offer External SSD Drives if required for your Time Machine Backups.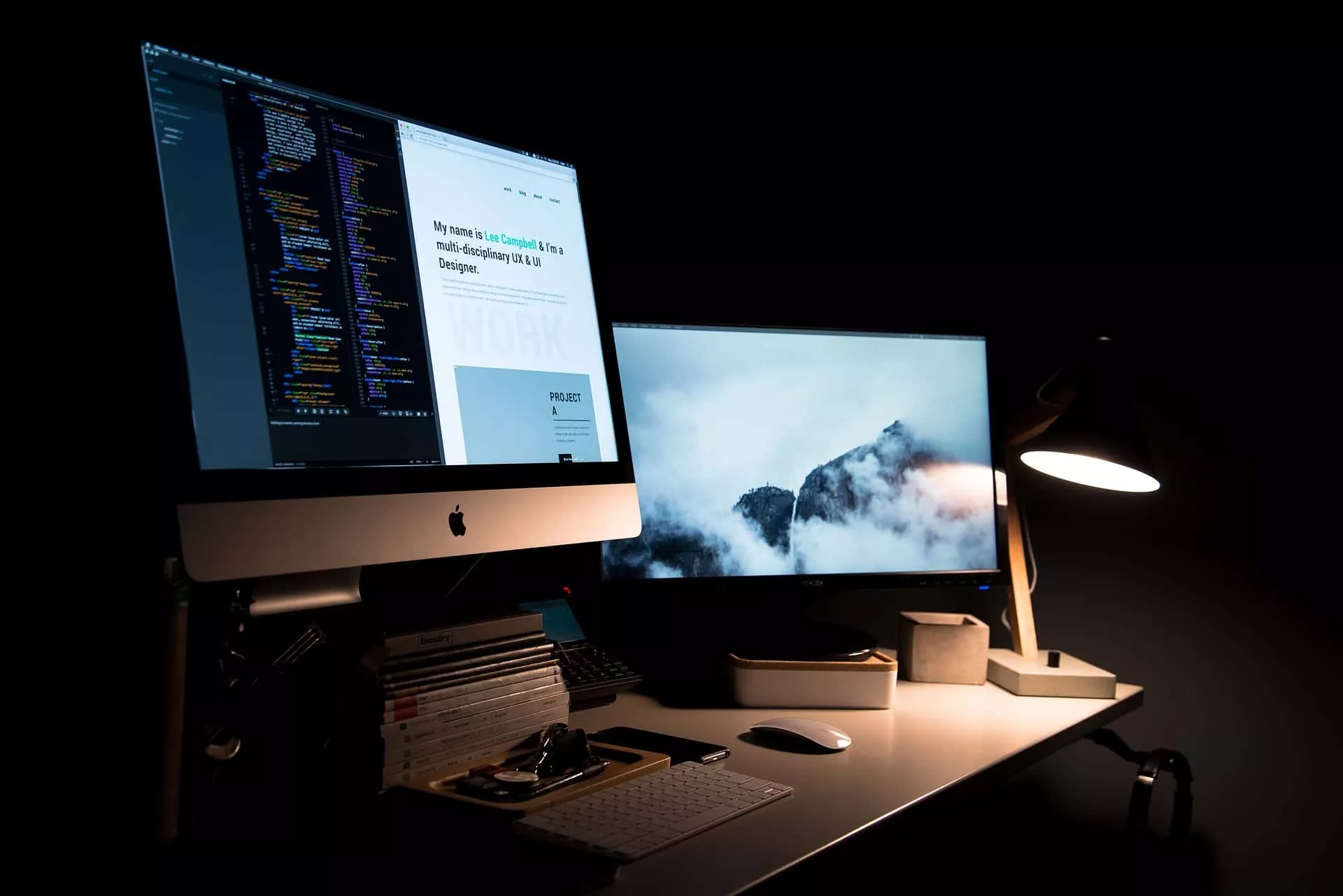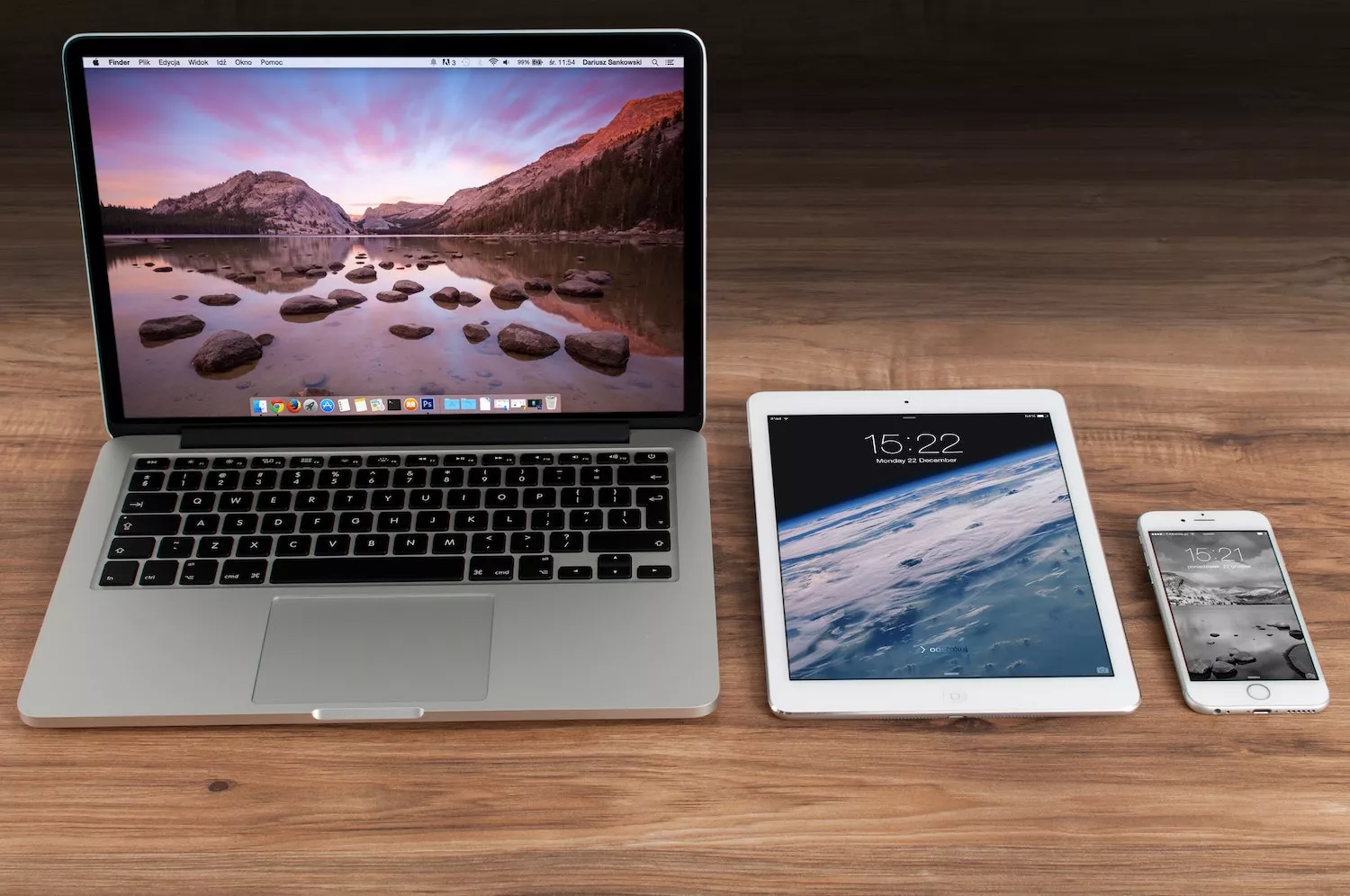 Water, coffee or even wine is no good on a Mac, initially, just the keyboard might play up, if left longer without repair it can seep and oxidase onto the logicboard and other components.
The initial diagnostic charge is $95, this includes an insurance report (if needed). The fee is also credited towards the cost of the repair if you decide to go ahead.