PC, Server & Network Maintenance
The Computer Doctor is a specialist in small business IT management. We are able to supply & install new servers, computers, laptops, printers, and maintenance contracts to ensure the ongoing reliability of your infrastructure making sure you are always up and running.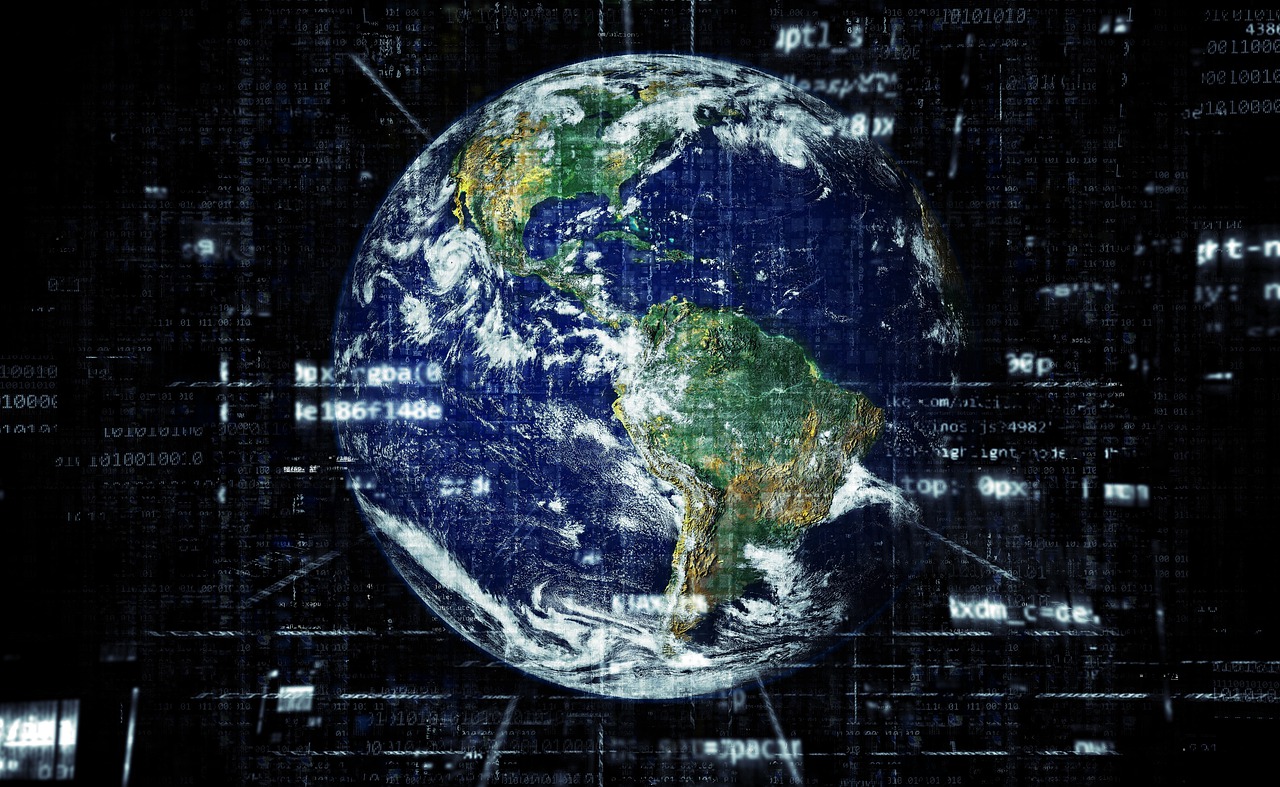 We are able to offer a wide range of business internet connections through our local ISP based in Christchurch with local support.
Hyper Fibre is available in selected areas to those leading edge businesses.
Also available throughout New Zealand.
To protect data and ensure availability, every business needs an easy, secure way to backup your data off-site and the ability to access it in the event of a disaster.
If your using Office 365, we can backup your entire tenancy, including exchange, one-drive, share-point & Team's data.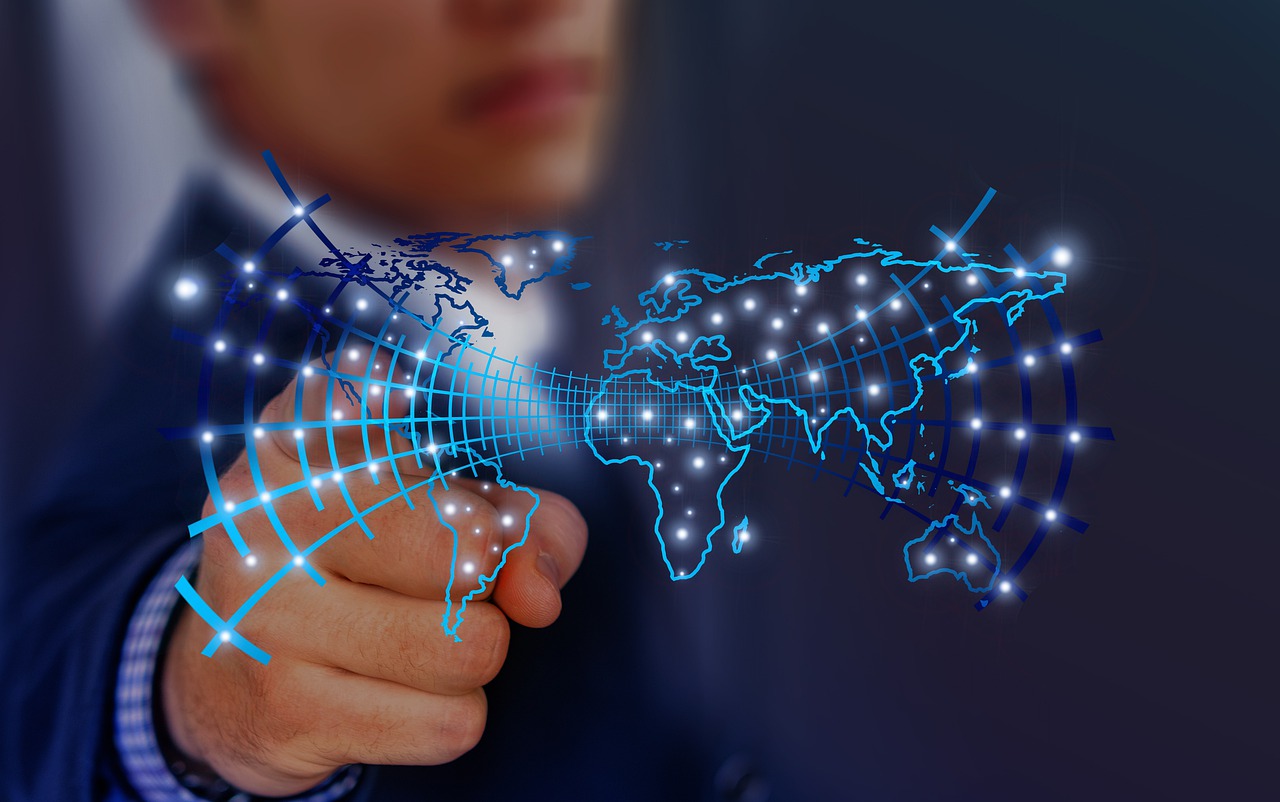 Remote Support For PC & Mac
Are your staff having issues with their computers? Our remote support ensures a quick response to any IT problem that may arise.
Your business IT needs are our responsibility and we will make sure issues are quickly dealt with.
XIT Cloud provides a VPS (Virtual private server) stored on multi-tenanted virtual environment that is fully managed.